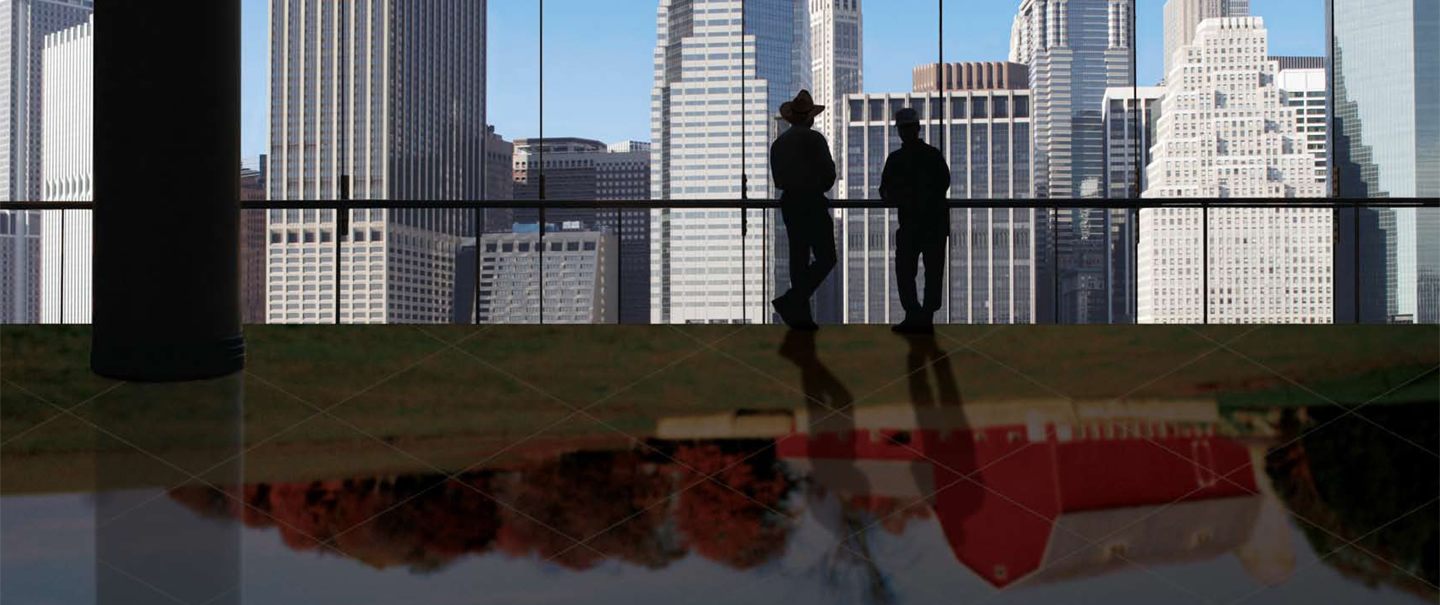 Delivering the capital and commitment rural America deserves.
Farmer Mac is a vital part of the agricultural credit markets and was created to increase access to and reduce the cost of capital for the benefit of American agricultural and rural communities. As the nation's premier secondary market for agricultural credit, we provide financial solutions to a broad spectrum of the agricultural community, including agricultural lenders, agribusinesses, and other institutions that can benefit from access to flexible, low-cost financing and risk management tools. Farmer Mac's customers benefit from our low cost of funds, low overhead costs, and high operational efficiency. In fact, we are often able to provide the lowest cost of borrowing to agricultural and rural borrowers.
---
---
There are no upcoming investor conference calls scheduled at this time.
---
Stay Updated
Enter your details below to receive updates from Farmer Mac.