Three Key Factors Important in Future Ag Lending
Brownfield Ag News
By Carah Hart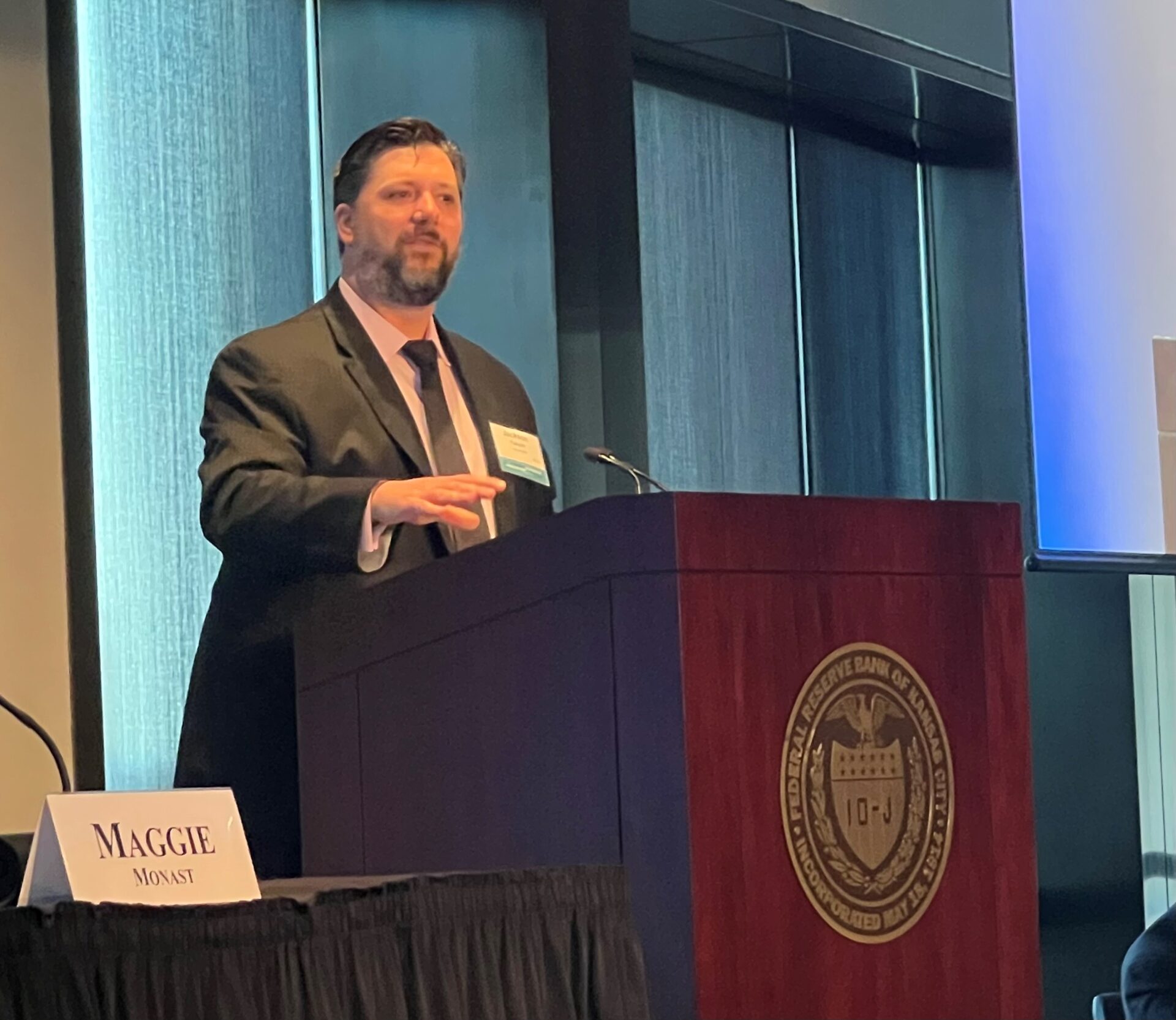 The chief economist with Farmer Mac says soil health, resiliency and relationships will be important long-term for farmers and ranchers who want to borrow money.
Jackson Takach says lenders are starting to use on-farm data to understand how certain farm practices influence risk and then, lenders can adjust the cost of capital.
"If we can take a practice and show it reduces the volatility with a risk in a farmer's cash flow and profitability, they're a less risky borrower to the lender and capital can be reduced."
Takach says relationships will also be important as the concentration in ag lending continues.
"Capital can be nationwide. There are more lenders operating with a nationwide footprint, not just a regional footprint. That's something all farmers should keep in mind."
Brownfield interviewed Takach at the recent Federal Reserve Bank of Kansas City's Ag Symposium.
To view the full article, click here.