Profits, Investors Adding to the Land Value Rise
Iowa Farmer Today
By: Aaron Viner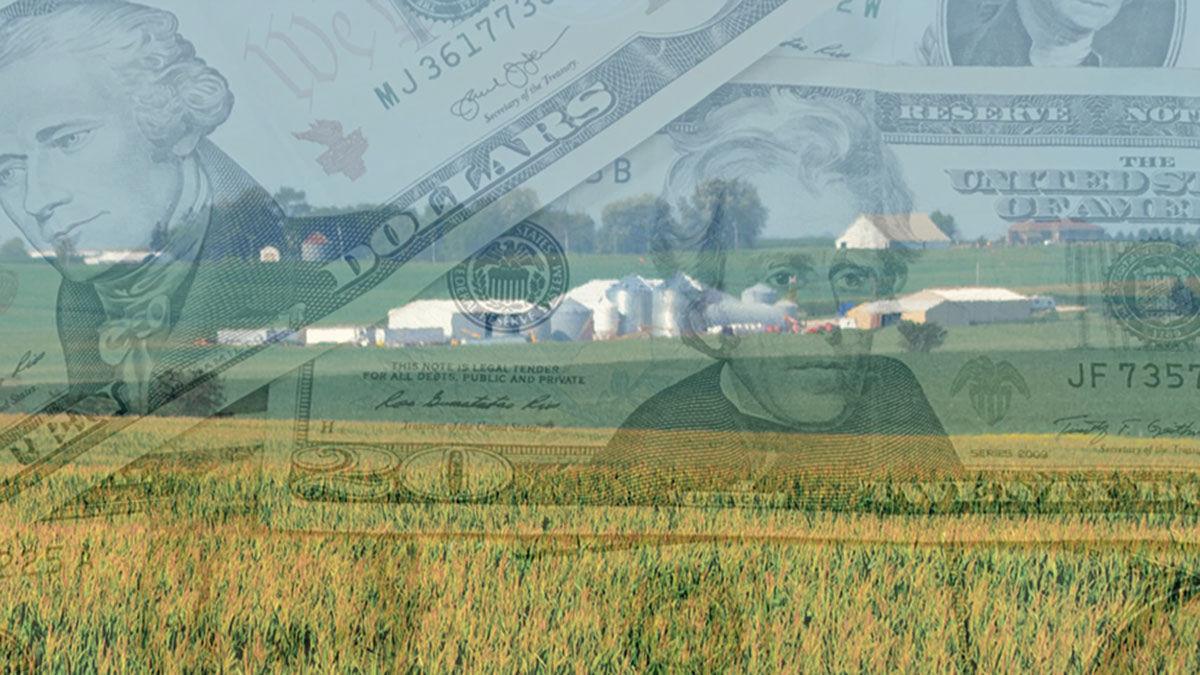 DES MOINES — A volatile economy was the focus of the 2023 Land Investment Expo.
The event, hosted by The People's Company in Des Moines Jan. 10, featured many speakers talking about a wide range of topics, but inflation and uncertainty was the theme for many moving forward.
"In terms of inflation, no matter how you measure it, we've been on quite a journey the last 12 or 24 months," said Jackson Takach, chief economist with Farmer Mac. "We had two decades of really low inflation rates and prices really weren't going up."
Takach said multiple factors have led to the sharp rise in inflation, highlighted by the COVID-19 pandemic creating supply constraints.
"Prices were rising way too fast in 2020 and 2021 and the Fed was uncomfortable with it," he said. "They said during those years it was transitory, but then in 2022 they realized it wasn't transitory and it wasn't going to just end suddenly, so more action was needed, but it took almost 24 months before we hit the 1970s level inflation before the Fed said they had to do something."
Farm income has been on the rise, Takach noted, with 2021 and 2022 relying less on government payments. That has led to more cash flow on farms. Combined with the low interest rates in 2020 and 2021, that has led to farm real estate becoming a hot commodity.
Now, as input costs and interest rates are rising, the bubble may burst for farmers who have been able to have success in recent years.
Melissa Bermudez, director of Platform Services with FBN, said the main issues facing the agriculture real estate industry at the moment are a rising interest in farmland as an asset, lower supply of high-quality land, competition between investors and farmers and a lower share of land operated by its owners.
Pepo Peschiera, managing director of equity investments with FBN, said the reason farmland is seeing added attention is its consistency of returns. Land prices have seen an increase of 5.9% in value per year since 1940, which are in line with S&P returns but with less volatility. That makes farmland a safer investment.
"There is much less volatility than the stock market," Peschiera said.
Takach said if the agriculture industry can keep having success, it should be able to withstand inflation, noting that federal interest rate hikes have not historically led to land value decreases.
"A land value decrease has always been due to a farm economy slump," he said. "The most important thing to land values is the agriculture economy. The Fed can increase interest rates, but nine times out of 10, land values will continue to go up."
To read the full article, click here.