Farmer Mac partners on program offering interest rate rebates for sustainability
ABA Banking Journal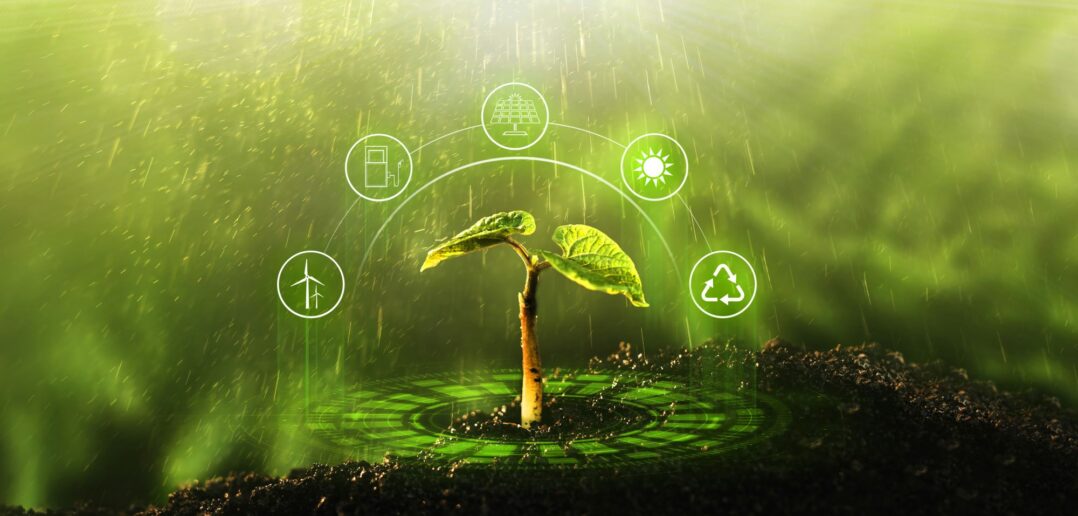 A new program will offer U.S. farmers interest rate rebates for maintaining existing or adopting new sustainable practices such as reduced tillage, cover crops, crop rotation or nitrogen optimization.
Farmer Mac is working with Indigo Ag—a Boston-based firm that has developed technology to help farmers and agriculture businesses adopt and profit from sustainability opportunities—to provide interest rate rebate payments to participating U.S. farmers for performing sustainable practices and providing annual agronomic data.
Farmers accepted into the Indigo and Farmer Mac Sustainable Agriculture Incentive Program will be eligible to access a three-year 0.25% interest rate rebate payment on the principal balance of qualifying Farmer Mac farm mortgages. The program is currently available through participating lenders to qualifying farming operations in North Dakota, South Dakota, Minnesota and Nebraska through completion of spring planting or until the program loan limit has been reached, whichever occurs first.
The joint program also will qualify farmers to make more money from their sustainable practices through Indigo Ag's sustainability programs and its sustainable crop program. Through a new Indigo Ag program called FieldFlex, farmers can participate in carbon credit and sustainable crop programs on the same field over different years, which the company says will maximize income across crop rotations.
"We are excited to collaborate with Indigo Ag on this new way to deploy financial incentives that support producers who have implemented or plan to implement these agricultural practices," said Farmer Mac Chief Business Officer Zack Carpenter.
John Frederick, Indigo Ag's chief financial officer, said his company's work with Farmer Mac "can support and accelerate sustainable practice adoption by offering growers the choice of enrolling in the program that best fits their operation and creating stackable incentives for sustainable farming practices."
To view the full article, click here.